In
GuerreroCar
we have a long history and experience and highly qualified professionals, in constant training and improvement, to offer you the best BMW-MINI official service in Marbella.
Official Service
BMW-MINI Marbella
Excellence is our strong point. With that in mind, our official BMW and Mini service in
Marbella
offers everything you may need, with the tranquillity of leaving your vehicle in the hands of the best specialists. Our goal is for you to only enjoy the pleasure of driving.
Repair shop for BMW-MINI vehicles
Suspension / lowering and lifting kits
Air conditioning installation and repair
Installation of superchargers, compressors and turbochargers
Electrical system service and repair
Transmission and clutch service and repair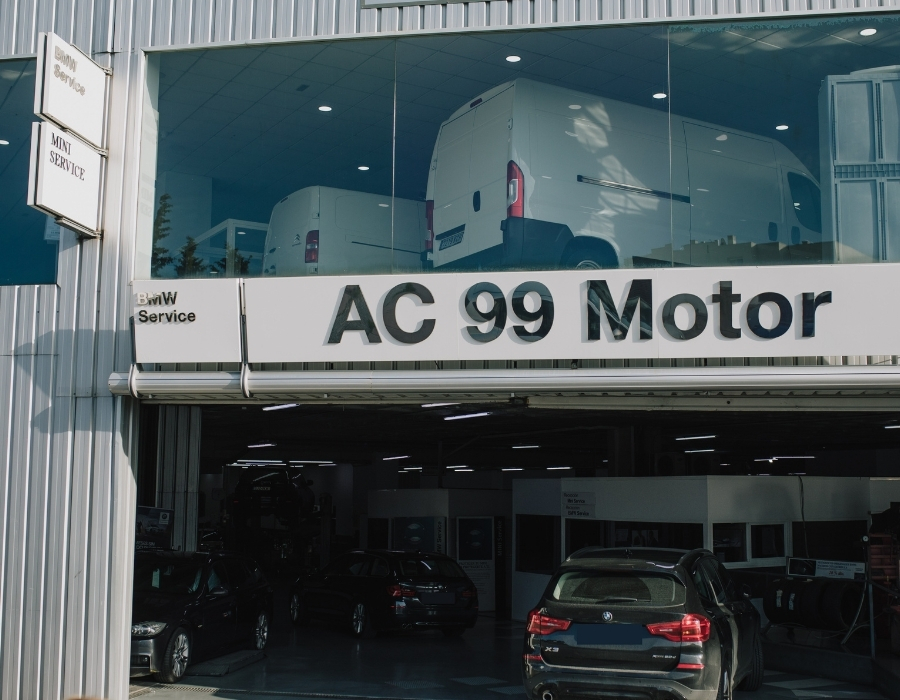 Leaving your vehicle at the BMW-MINI Marbella workshop means leaving it at home, with the comfort of knowing that it will be taken cared for an official quality service.

Official maintenance
Your vehicle at home from the first day. From the first maintenance, we drive together.

Warranty
Your car in perfect condition. All official warranties at your disposal.

Spare parts
All the parts and accessories you need for your car.

Comprehensive advice
Our Service Advisors will take care of your vehicle and will inform you about free campaigns and anything your car might need in advantage.

Fixed price
Packages specifically created for your vehicle, taking into account model, mileage and age.

Warranties
Official warranties, taking care of you down to the smallest detail. Peace of mind from the first km to the last.

Free Pre ITV
No surprises, because we know that your time and money are important. We will carry out an exhaustive inspection, making sure you will not have a single problem going through the MOT test.

Maintenance
Choosing Official Services means having professionals trained specifically for your car and the highest quality products and solutions.

Integral bodywork
The mechanics and bodywork of your car in the hands of the best experts. Original spare parts, authorized vehicle paints and the most qualified hands
To maintain your BMW, you should always choose the best. In the BMW Marbella repair shop of GuerreroCar, you will always find original parts and spare parts, tested and endorsed by the BMW brand. It is our premise to work continuously to satisfy the needs of our customers. With that aim, the BMW Marbella garage has a highly qualified team that works with the latest techniques and machinery to always have your vehicle on point.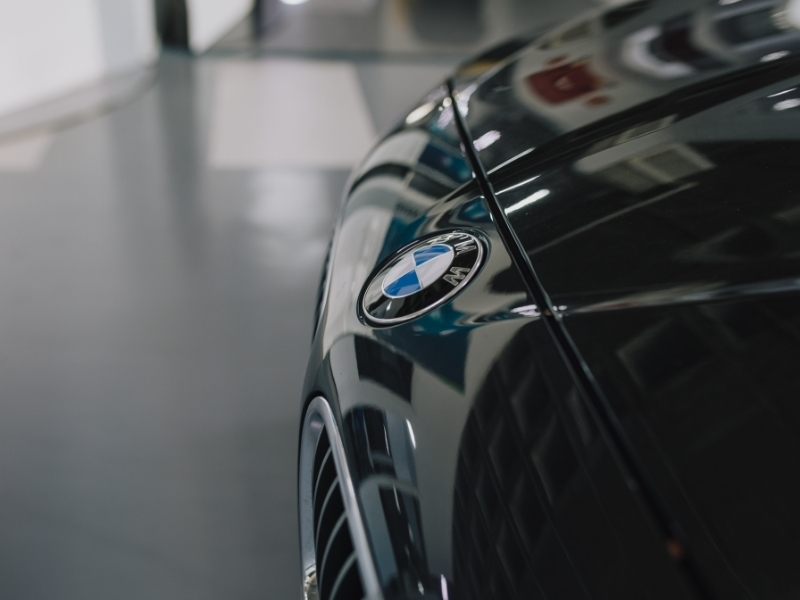 We offer you an exclusive service of bodywork and painting for your BMW or MINI in Marbella so that your vehicle always looks like the first day. We have a highly qualified professional team according to the strict BMW quality standards that, using the most advanced technology and repair techniques, as well as original BMW spare parts, offer a precise and expert finish in each and every car. Our bodywork service is carried out by BMW bodywork experts, making sure your car has the perfect polishing and the best water-based paint to ensure the match and finish it deserves, matching the factory production standards set by BMW. If you come to our authorized BMW Marbella body shop, you will be sure that your vehicle will be restored with the maximum guarantees, exceeding the requirements and returning your BMW to its original state, both in comfort and safety as well as efficiency.
Are you looking for a used vehicle?
What our clients think about our services
Jose Manuel
Serviciales, amables y con disposición, sin duda un buen lugar donde cuidar y mimar tu BMW.
Ade Renov
Gracias, me atendieron rápido y el servicio fue de alta calidad. Te lo recomiendo mucho.
Patricia Brown
Wow absolutamente excelente servicio. Atención muy profesional de Miguel. Llamé al coche de un día al día siguiente y lo reparé el mismo día. Definitivamente lo usaré de nuevo para mantenimiento, etc. 10/10. Gracias.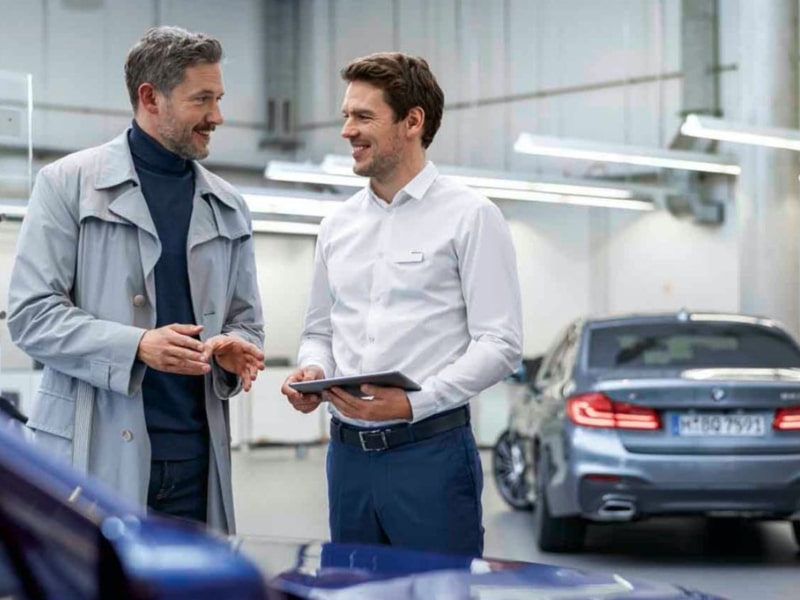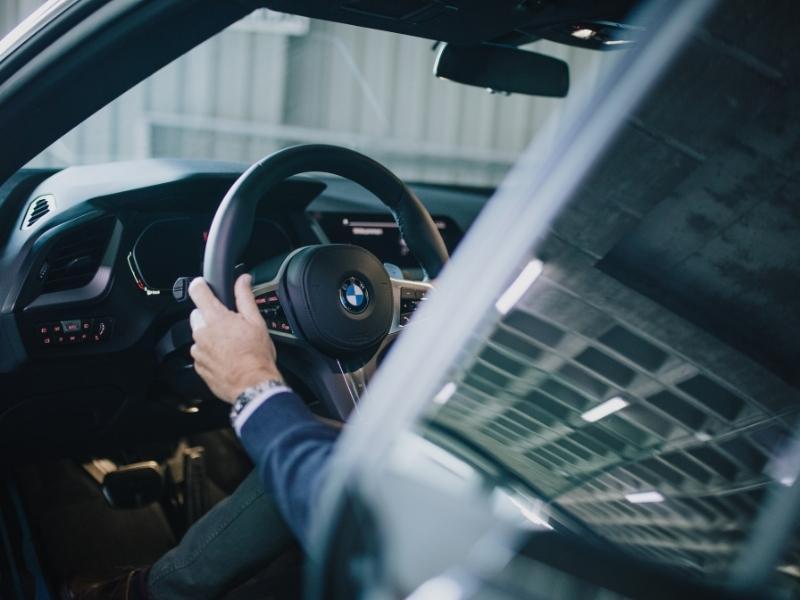 Si tienes un BMW no tenemos que convencerte de las ventajas de que tu coche sea tratado siempre en un Servicio Oficial. En GuerreroCar estamos