Find in
GuerreroCar
the only official Audi service in Marbella.
Official Service Audi Marbella
Rely on the professionals who know your Audi best, stop worrying and leave it in expert hands.
The best guarantee for an
Audi
is to take it back to the original manufacturer.
Suspension / lowering and lifting kits
Air conditioning installation and repair
Installation of superchargers, compressors and turbochargers
Electrical system service and repair
Transmission and clutch service and repair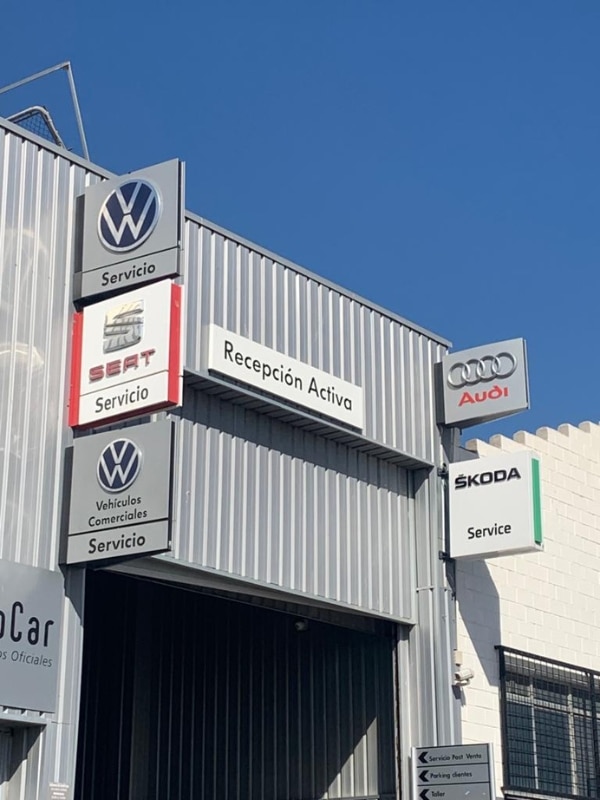 Thanks to our facilities and their easy access and advanced technology in the hands of our specialist technical team, we can ensure the best and most efficient official Audi service in
Marbella
.

Official maintenance
Your vehicle at home from the first day. From the first maintenance we drive together.

Warranty
Your car in perfect condition. All official warranties at your disposal.

Spare parts
All the parts and accessories you need for your car.

Comprehensive advice
Our Service Advisors will take care of your vehicle and will inform you about free campaigns and anything your car might need in advantage.

Fixed price
Packages specifically created for your vehicle, taking into account model, mileage and age.

Warranties
Official warranties, taking care of you down to the smallest detail. Peace of mind from the first km to the last.

Free Pre ITV
No surprises, because we know that your time and money are important. We will carry out an exhaustive inspection, making sure you will not have a single problem going through the MOT test.

Maintenance
Choosing Official Services means having professionals trained specifically for your car and the highest quality products and solutions.

Integral bodywork
The mechanics and bodywork of your car in the hands of the best experts. Original spare parts, authorized vehicle paints and the most qualified hands.
Spare parts and spare parts
We know how important your vehicle is, an Audi is more than just a car. That is why you can count on the opinion and work of experts in this brand every time you need, always choose the workshop in which your brand trusts the most.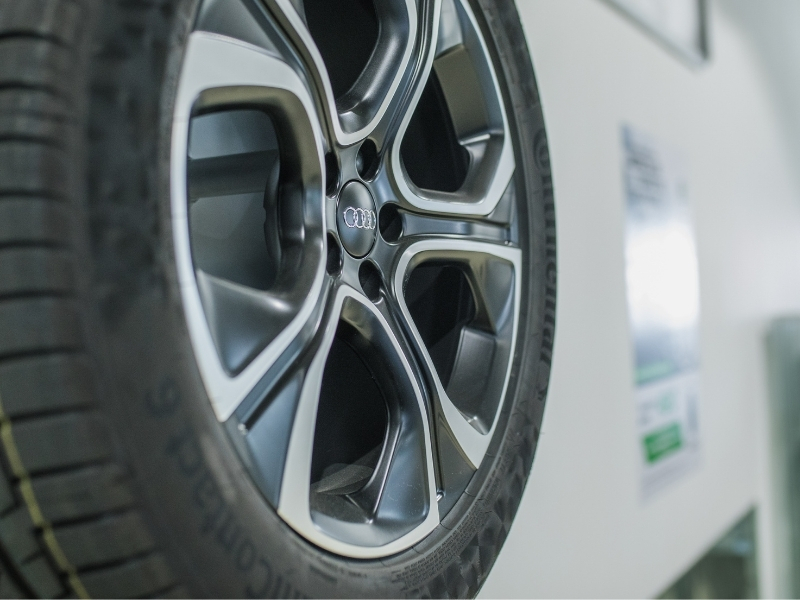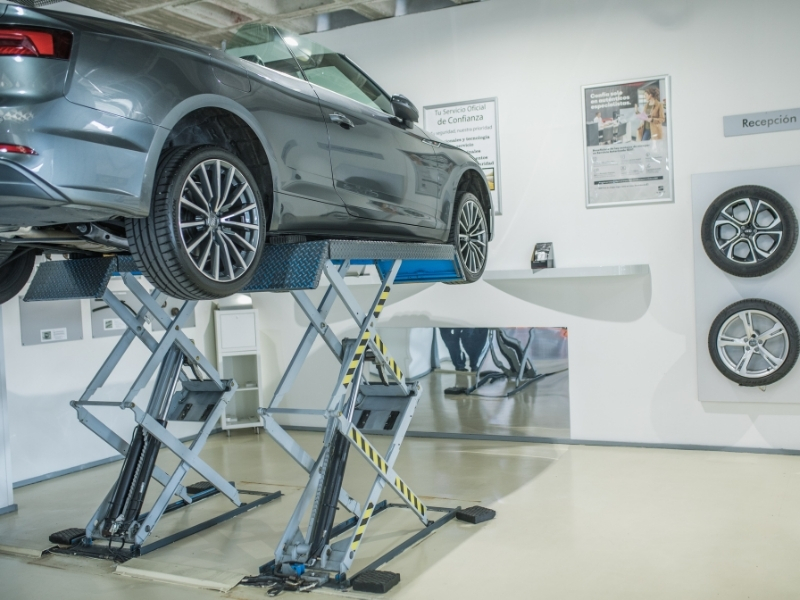 In GuererroCar we regularly undergo an evaluation of our customers, this implies a daily work of improvement, making sure the official Audi service in Marbella we offer are on point. We also have modern devices to analyze and monitor every detail of your vehicle, which guarantees the best service to our customers and their cars.
¿Buscas un vehículo de ocasión?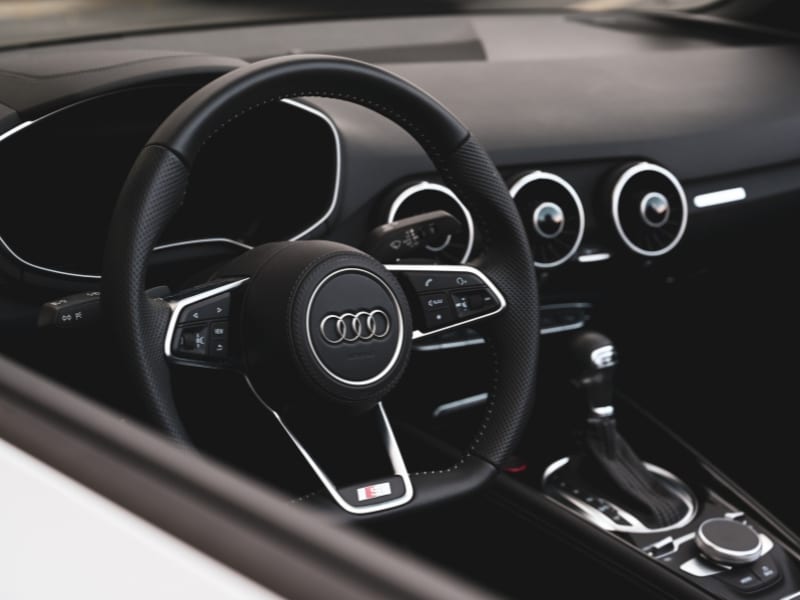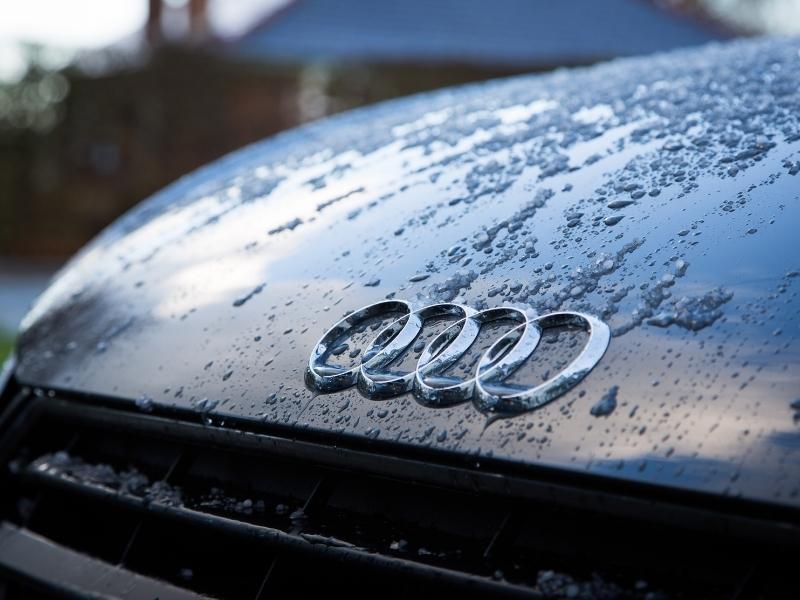 Si tienes un Audi no tenemos que convencerte de las ventajas de que tu coche sea tratado siempre en un Servicio Oficial. En GuerreroCar estamos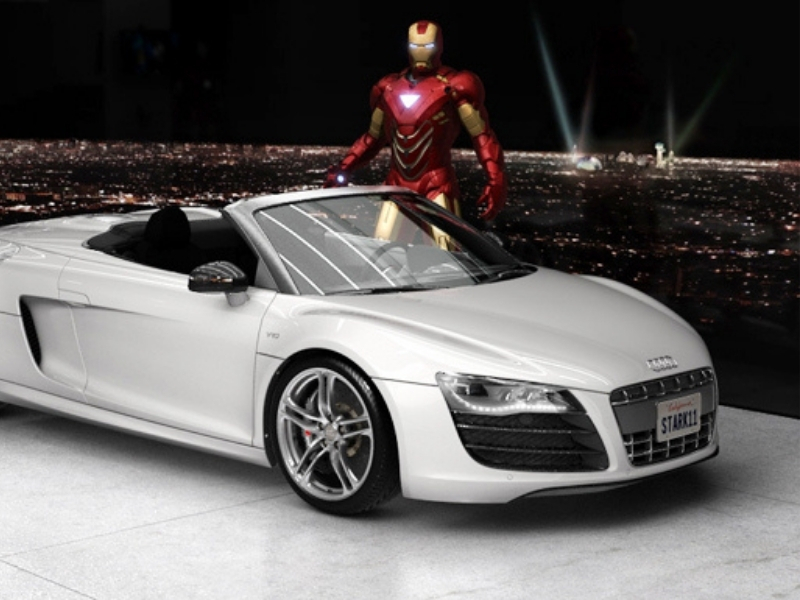 Audi fue la primera marca generalista que diseñó un vehículo únicamente para aparecer en una película.