At
GuerreroCar
we are happy to provide you with the best customer service, service and care that your Citroën may need.
Trust the professionals who know your Citroën best and leave your Citroën in expert hands.
Citroën vehicle repair workshop
The best guarantee for a
Citroën
is to take it back to the original manufacturer.
Suspension / lowering and lifting kits
Air conditioning installation and repair
Installation of superchargers, compressors and turbochargers
Electrical system service and repair
Transmission and clutch service and repair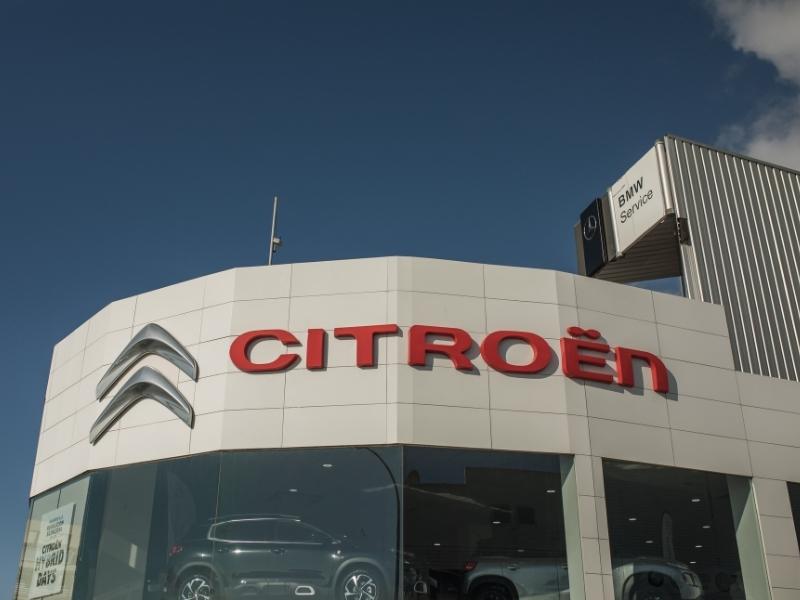 Thanks to our facilities and their easy accessibility and advanced technology in the hands of our specialist technical team, we can ensure the best and most efficient official Citroën service at
Marbella
.

Official maintenance
Your vehicle at home from the first day. From the first maintenance we drive together.

Warranty
Your car in perfect condition. All official warranties at your disposal.

Spare parts
All the parts and accessories you need for your car.

Comprehensive advice
Our Service Advisors will take care of your vehicle and will inform you about free campaigns and anything your car might need in advantage.

Fixed price
Packages specifically created for your vehicle, taking into account model, mileage and age.

Warranties
Official warranties, taking care of you down to the smallest detail. Peace of mind from the first km to the last.

Free Pre ITV
No surprises, because we know that your time and money are important. We will carry out an exhaustive inspection, making sure you will not have a single problem going through the MOT test.

Maintenance
Choosing Official Services means having professionals trained specifically for your car and the highest quality products and solutions.

Integral bodywork
The mechanics and bodywork of your car in the hands of the best experts. Original spare parts, authorized vehicle paints and the most qualified hands.
Citroën workshop in Marbella
Each of our departments is connected and related to the others in order to offer our customers the best, most complete and highest quality Citroën experience. As an official service, our Citroën mechanics in Marbella are constantly undergoing training. They are always aware of the latest developments and the guidelines that the brand itself shares on an ongoing basis with our workshops and their staff managers. These, in turn, organise and manage everything necessary so that the members of the different departments are perfectly up to date with everything they need. The work carried out by the Citroën mechanics at GuerreroCar in Marbella is excellent, in a process that consists of many parts. Starting with the basic task of examining the vehicles to determine what damage or breakdowns require intervention, passing through the important task of estimating the cost of the necessary actions. Until the end of the process, in which they will have to verify that all the repairs carried out are correct. In Guerrerocar we can boast of having great professionals in all our departments, being the mechanics of our workshops one of the greatest assets we have.
What our clients say about us
Carlos Morilla
Miguel Ricardo Manero Ramos
Jose Manuel Villalobos
Buen concesionario ,trato agradable aunque precios un poco elevados pero el servicio es bueno. Compensa
Javier Rios
Muy buen acabado en los trabajos
Isabel Ruiz Jaime
Jose Fernandez
Atención rápida, conforme con el servicio se consiguen los recambios.
Worksayunos Citroën en Marbella
AC 99 Motor, Concesionario Citroën Marbella y Estepona. Grupo GuerreroCar. CITROËN SE ACERCA A LAS EMPRESAS CON LOS DESAYUNOS B2B Citroën acerca su gama de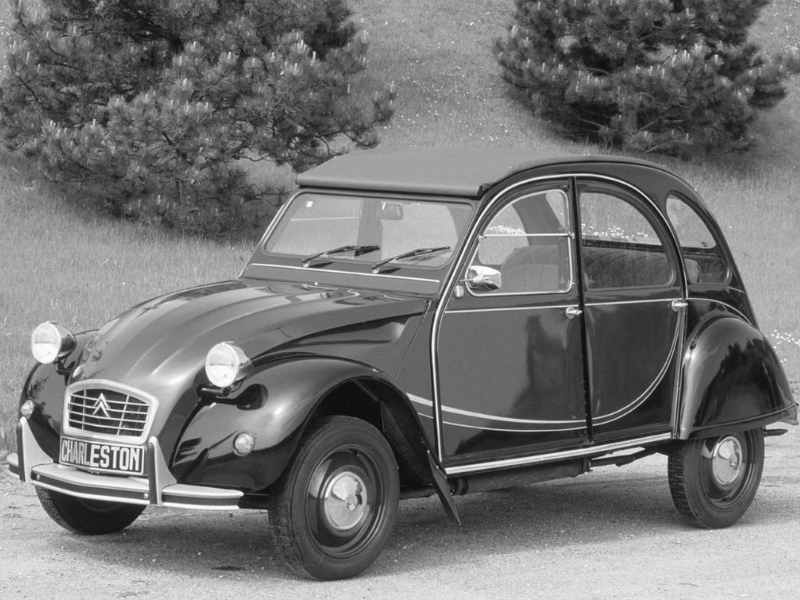 Citroën
En 1919, tras la Primera Guerra Mundial, André Citroën toma ejemplo de Henry Ford, y para ello se desplaza a Estados Unidos para estudiar la fabricación en cadena de la marca. Toma nota de los procesos empleados y los traslada a su taller de París. Este es el comienzo de la marca Citroën.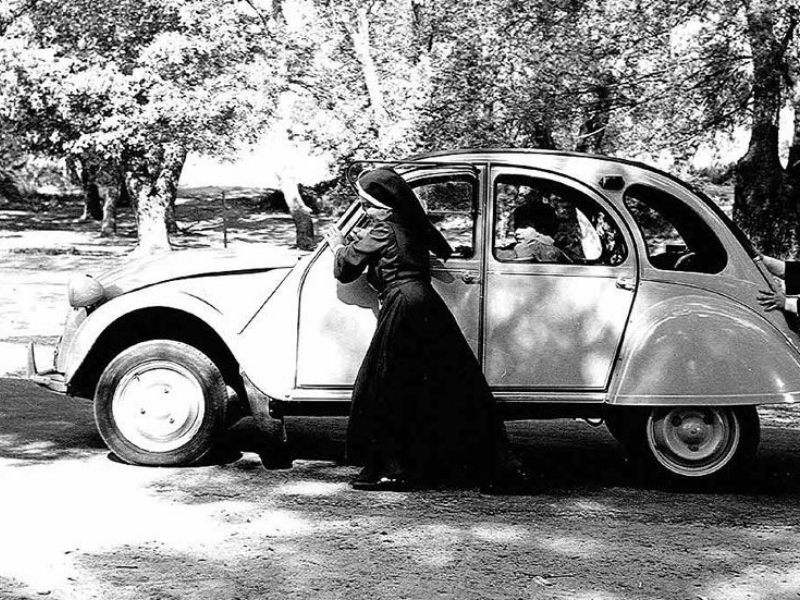 Citroën
Una de las marcas más famosas y longevas del sector automovilístico es Citroën. Apariciones de coches de la compañía francesa en el cine como en "007" y en hasta la española "Sor Citroën" hacen que su éxito también se haya visto reflejado en la gran pantalla.