The best Škoda services in GuerreroCar for your car: revisions, technical service, spare parts, maintenance.
Official Service Skoda Marbella
Contact with Skoda official service in
Marbella
: Skoda mechanic workshop. Overhauls, bodywork and painting, spare parts, repairs, oil changes…
Repair shop for Skoda vehicles
The best guarantee for a
Skoda
is to take it to the origin house.
Suspension / lowering and lifting kits
Air conditioning installation and repair
Installation of superchargers, compressors and turbochargers
Electrical system service and repair
Transmission and clutch service and repair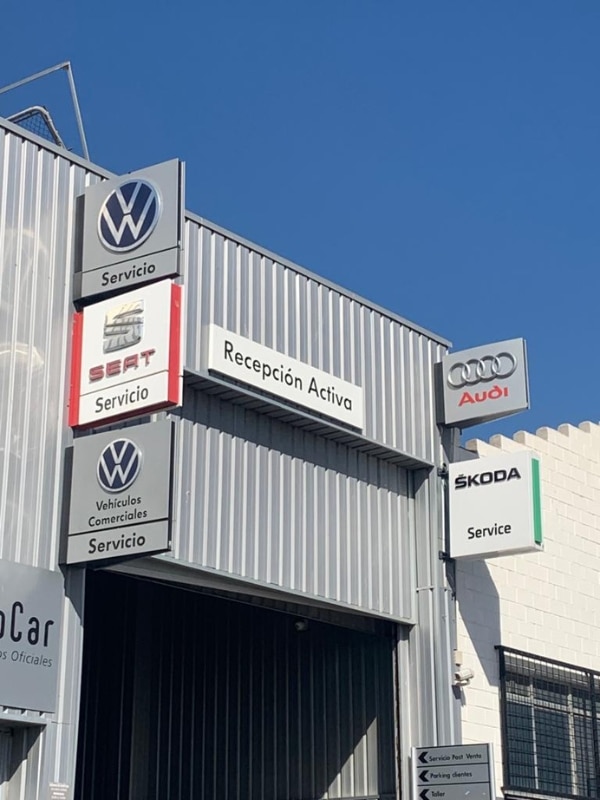 We have all the services you may need: maintenance, engine, general mechanics, bodywork and painting, electricity and navigation and multimedia systems.

Official maintenance
Your vehicle at home from the first day. From the first maintenance we drive together.

Warranty
Your car in perfect condition. All official warranties at your disposal.

Spare parts
All the parts and accessories you need for your car.

Comprehensive advice
Our Service Advisors will take care of your vehicle and will inform you about free campaigns and anything your car might need in advantage..

Fixed price
Packages specifically created for your vehicle, taking into account model, mileage and age.

Warranties
Official warranties, taking care of you down to the smallest detail. Peace of mind from the first km to the last.

Free Pre ITV
No surprises, because we know that your time and money are important. We will carry out an exhaustive inspection, making sure you will not have a single problem going through the MOT test.

Maintenance
Choosing Official Services means having professionals trained specifically for your car and the highest quality products and solutions

Integral bodywork
The mechanics and bodywork of your car in the hands of the best experts. Original spare parts, authorized vehicle paints and the most qualified hands.
Finding a reliable workshop is a peace of mind for any driver who wants to keep his vehicle in the best conditions. The Škoda repair shop in Marbella of GuerreroCar meets all the
necessary requirements that will give you the peace of mind you need.
Once your car is in our facilities, we guarantee that it will be treated following the guidelines
that the brand recommends. Everything oriented to maximize the performance of your
vehicle and to increase its quality of life.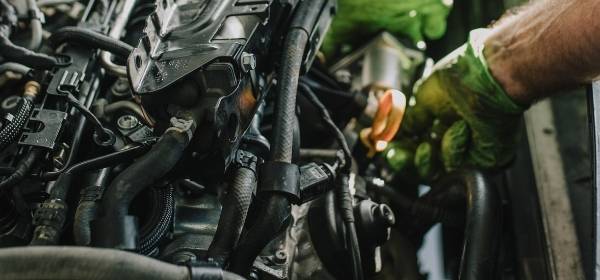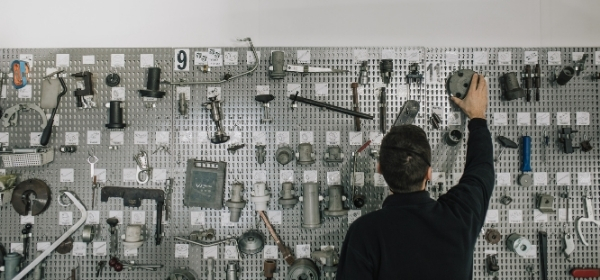 The main guarantee of having your car repaired in a Škoda repair shop is that original spare parts will always be used. We also have a wide range of accessories, which have also been designed by and for the brand, following quality standards that guarantee the safety and durability of your Škoda.
Are you looking for a used vehicle?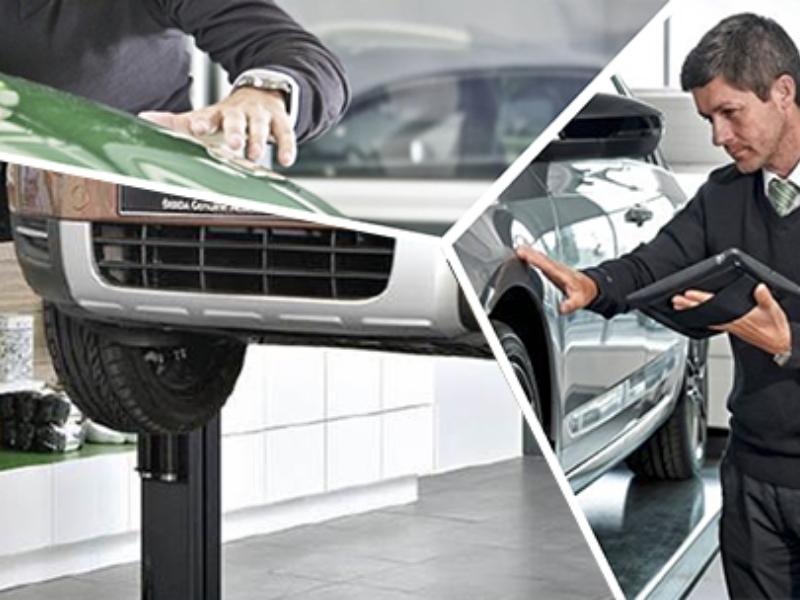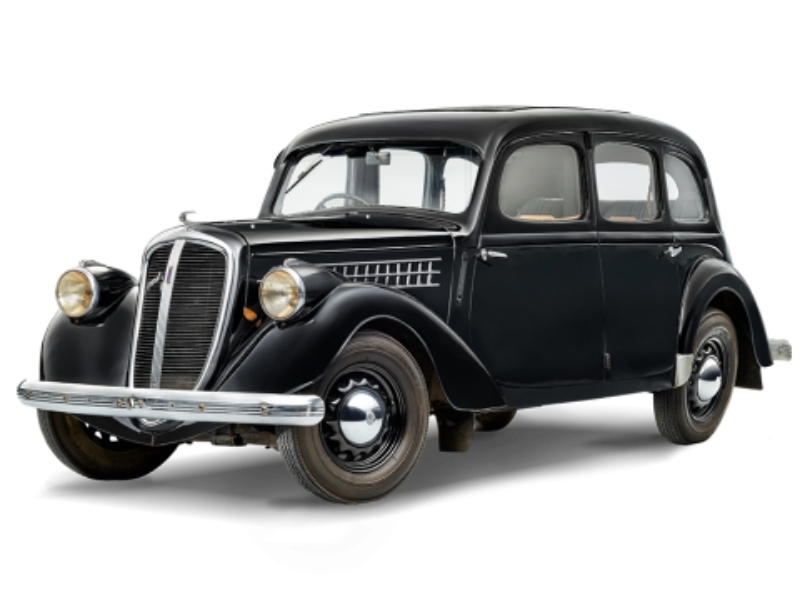 ŠKODA es uno de los fabricantes automovilísticos más antiguos del mundo La historia de Škoda comienza al principio de la década de 1890 como fabricante de bicicletas.