The official Volkswagen service in Marbella has a series of advantages for all Volkswagen customers.
Official Service Volkswagen Marbella
Volkswagen Vehicle Repair Shop
The best guarantee for a
Volkswagen
is to take it back to the original manufacturer.
Suspension / lowering and lifting kits
Air conditioning installation and repair
Installation of superchargers, compressors and turbochargers
Electrical system service and repair
Transmission and clutch service and repair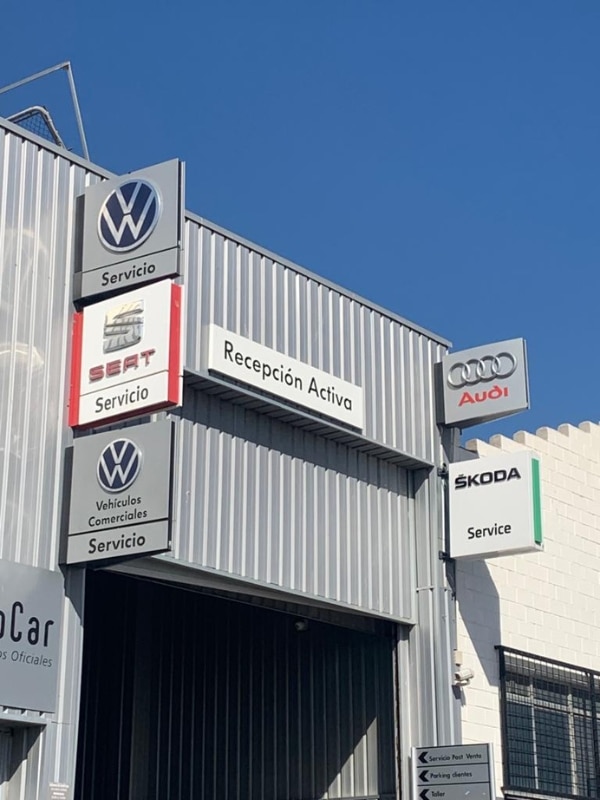 We make sure your vehicle is always perfect and in optimal conditions

Official maintenance
Your vehicle at home from the first day. From the first maintenance we drive together.

Warranty
Your car in perfect condition. All official warranties at your disposal.

Spare parts
All the parts and accessories you need for your car.

Comprehensive advice
Our Service Advisors will take care of your vehicle and will inform you about free campaigns and anything your car might need in advantage.

Fixed price
Packages specifically created for your vehicle, taking into account model, mileage and age.

Warranties
Official warranties, taking care of you down to the smallest detail. Peace of mind from the first km to the last.

Free Pre ITV
No surprises, because we know that your time and money are important. We will carry out an exhaustive inspection, making sure you will not have a single problem going through the MOT test.

Maintenance
Choosing Official Services means having professionals trained specifically for your car and the highest quality products and solutions.

Integral bodywork
The mechanics and bodywork of your car in the hands of the best experts. Original spare parts, authorized vehicle paints and the most qualified hands..
Pre-MOT vehicle inspection
Each Volkswagen client will enjoy an advantageous free Pre-MOT service, offering a saving of time and money. We also put at your disposal a 24 hours assistance service. As official Volkswagen service in
Marbella
, we have to cover everything with the standards of quality and speed required by the brand. This service is included with all Volkswagen for a period of 6 years.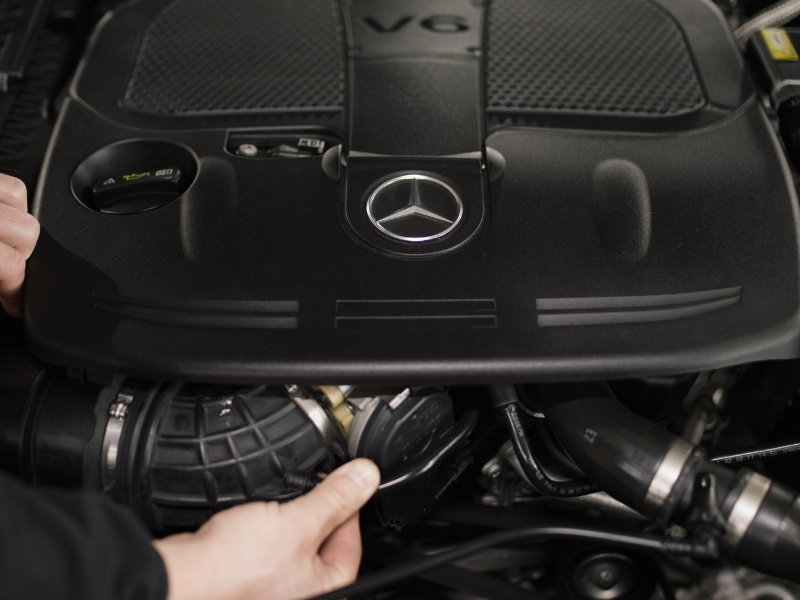 To make sure that your vehicle is always perfect and in optimal conditions we have a courtesy check for free. Stay tuned and if your Volkswagen is one year old or has already driven the first 15,000 km it will be the time to bring it to GuerreroCar and check that everything is working properly.
Are you looking for a used vehicle?
What our clients think of us
Excelente servicio de VW Marbella. El personal es muy servicial y los precios son competitivos. Altamente recomendado A+
Servicio fantástico. Rápido, confiable y eficiente. Nuestro Golf tenía una ventana rota. En 24 horas consiguieron el repuesto, sustituyeron el cristal roto y limpiaron el interior del coche. Todo ello sin cita previa. ¡¡Gracias!!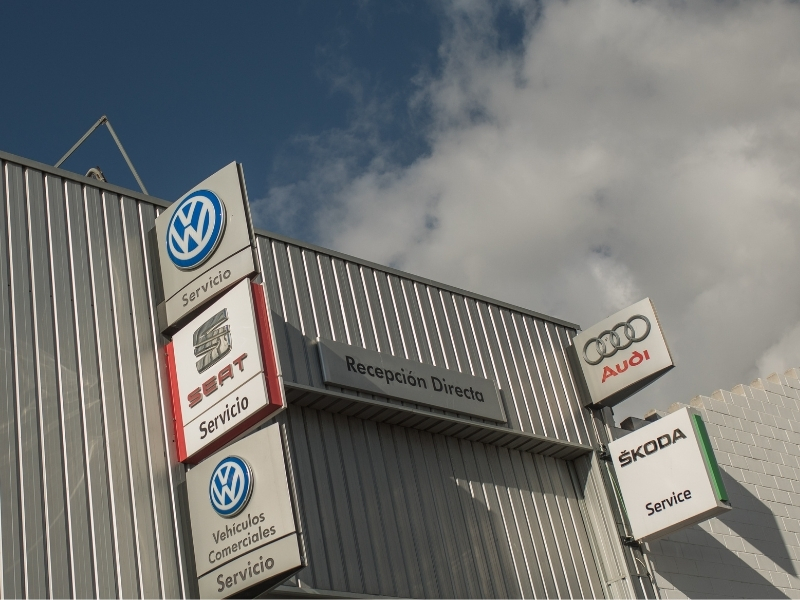 Tu taller Volkswagen cerca de ti
Si tienes un Volkswagen no tenemos que convencerte de las ventajas de que tu coche sea tratado siempre en un Servicio Oficial. En GuerreroCar estamos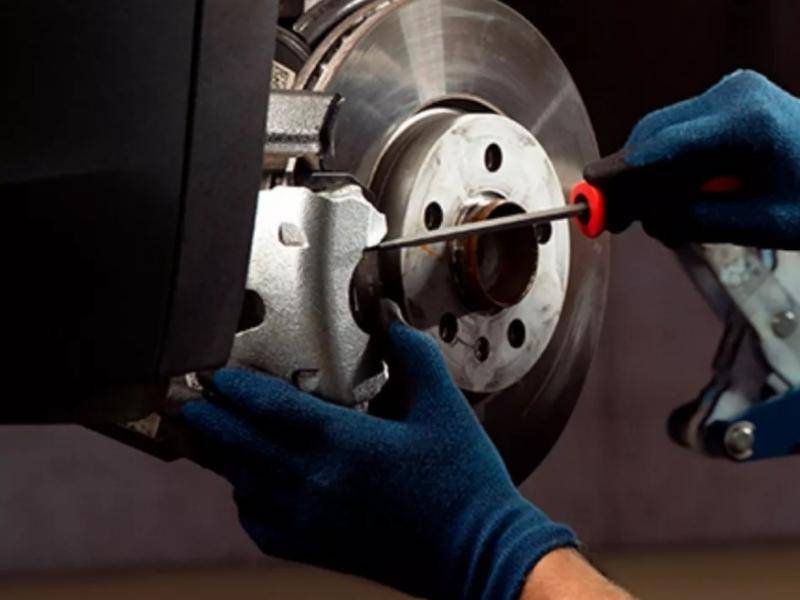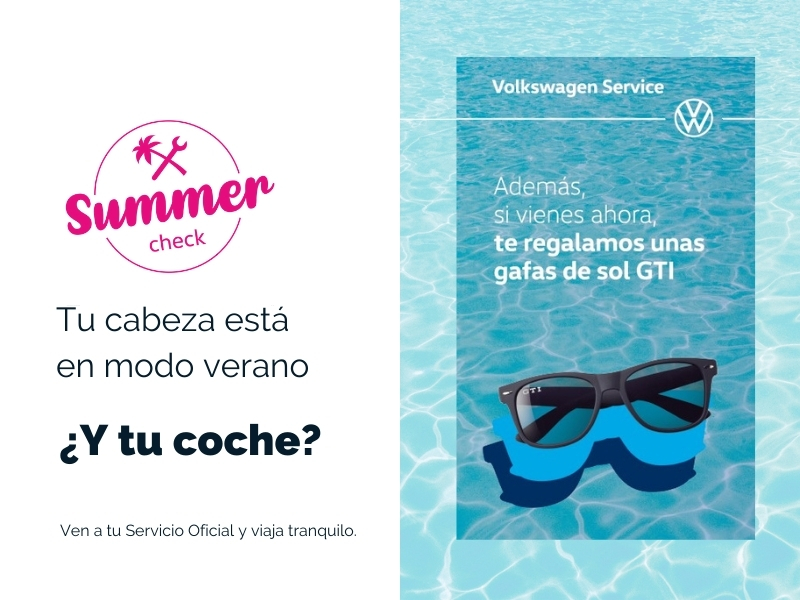 Tu cabeza está en modo verano, ¿y tu coche? No dejes que ningún imprevisto estropee tu verano. Revisa tu Volkswagen después de todo este tiempo