The best Peugeot services in GuerreroCar for your car: revisions, technical service, spare parts, maintenance.
Official Service Peugeot Marbella
Official Dealer since 1993, currently Official Service, New Motor 2, for the area of Marbella and San Pedro Alcántara and also for Estepona, whose special Peugeot agent is located in the polygon of the town: "Star Car Sistem".
Peugeot vehicle repair workshop
The best guarantee for a
Peugeot
is to take it back to the original manufacturer.
Suspension / lowering and lifting kits
Air conditioning installation and repair
Installation of superchargers, compressors and turbochargers.
Electrical system service and repair
Transmission and clutch service and repair
Because we understand that your Peugeot must be treated with care and attention, trust in our more than twenty years of experience in GuerreroCar as Official
Peugeot
Service in Marbella.

Official maintenance
Your vehicle at home from the first day. From the first maintenance, we drive together

Warranty
Your car in perfect condition. All official warranties at your disposal.

Spare parts
All the parts and accessories you need for your car.

Comprehensive advice
Our Service Advisors will take care of your vehicle and will inform you about free campaigns and anything your car might need in advantage.

Fixed price
Packages specifically created for your vehicle, taking into account model, mileage and age.

Warranties
Official warranties, taking care of you down to the smallest detail. Peace of mind from the first km to the last.

Free Pre ITV
No surprises, because we know that your time and money are important. We will carry out an exhaustive inspection, making sure you will not have a single problem going through the MOT test.

Maintenance
Choosing Official Services means having professionals trained specifically for your car and the highest quality products and solutions.

Integral bodywork
The mechanics and bodywork of your car in the hands of the best experts. Original spare parts, authorized vehicle paints and the most qualified hands.
Specialized Peugeot workshop
In our workshops you will find highly qualified staff specifically trained to take care of your vehicle, both in general mechanics and bodywork and painting, and with the peace of mind and confidence of knowing that we use original Peugeot spare parts.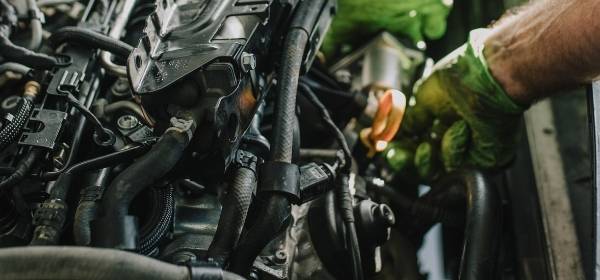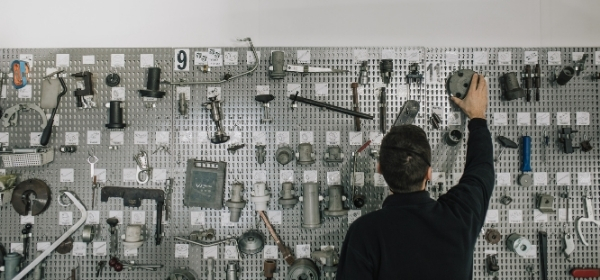 At
GuerreroCar
we have had official Peugeot service in Marbella since 1993. Since then, we work to offer you the best personalized attention, matching the Peugeot quality standards that only an official service can offer you. In our facilities, we have created a Peugeot universe for you and your car to feel at home, with the relief of being attended by experts who know perfectly the functioning and needs of your vehicle.
Are you looking for a used vehicle?
What our clients say about us
Ramon Lorente Exposito
La atención mejor imposible muy atentos amables no tengo nada malo que decir al contrario fantástico
Olga Demchenko
Empresa de confiansa , siempre te atienden bien, son muy amables y responsables.
Danny Dj
Siempre que he venido muy. Urna atención
Yael Coca
El trato es espectacular , al más mínimo problema Ernesto lo organiza de tal manera que queda todo solucionado rápidamente Es el mejor taller por calidad y servicio
Alberto Sanchez Perez
Muy profesionales y serios. Es mi taller de confianza para todos mis vehículos
P. Enrique Rodríguez Casasola