Car Dealer and Official Services in Marbella and Estepona
More than 30 years of experience in the field
Automotive family business growing in Marbella since 1982. Thanks to our focus on
excellence in service and customer service, we are proud of currently having the trust of 9 car-brands and a team of more than 100 employees.
Have your vehicle home from the first day. From the first maintenance we drive together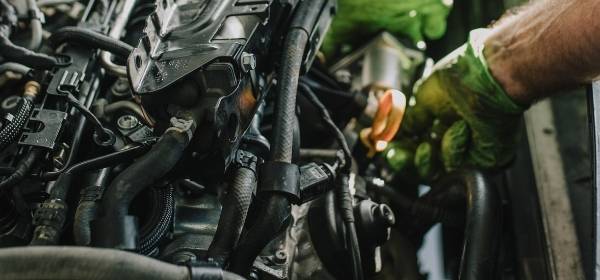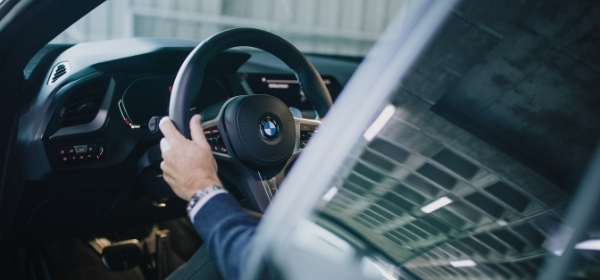 Your car in perfect condition. All official warranties at your disposal.
Your car in perfect condition. All official warranties at your disposal.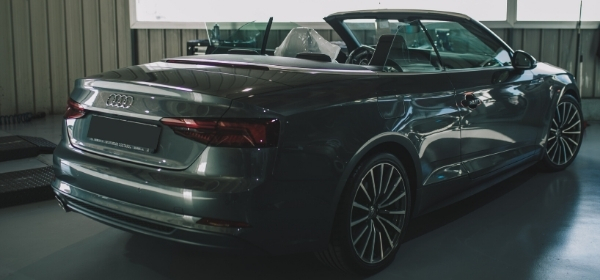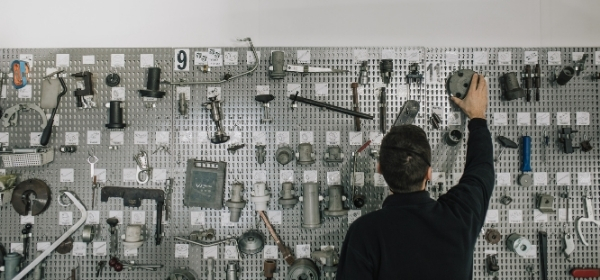 All the parts and accessories you need for your car.
Other services at your disposal
The best guarantee for your vehicle is to take it back to its original home.
Supercharger, compressor and turbocharger installation
Suspension / lowering and lift kits
Air conditioning installation and repair
Transmission and clutch repair and service

Comprehensive advice
Our Service Advisors will take care of your vehicle and will inform you about free campaigns and anything your car might need in advantage.

Fixed price
Packages specifically created for your vehicle, taking into account model, mileage and age.

Warranties
Official warranties, taking care of you down to the smallest detail. Peace of mind from the first km to the last.

Free Pre ITV
No surprises, because we know that your time and money are important. We will carry out an exhaustive inspection, making sure you will not have a single problem going through the MOT test.

Maintenance
Choosing Official Services means having professionals trained specifically for your car and the highest quality products and solutions.

Integral bodywork
The mechanics and bodywork of your car in the hands of the best experts. Original spare parts, authorized vehicle paints and the most qualified hands.
Looking for an approved used car?
Great exhibition of second-hand vehicles revised and guaranteed. With customized financing and
no down payment.
What our clients say about us
Maria Ardila Evans
14. Julio, 2022.
Muy bueno y muy agradable
angeles blanco garcia
14. Julio, 2022.
Escelente atención del personal
He llevado el coche al taller en Marbella y han dado con el fallo en horas, un servicio muy rápido y excelente trato por parte de Francisco y gracias a Daniel, el mecánico, por encontrar ese fallo del start stop que era un fusible que faltaba, cosa que no ha hecho la casa de Volkswagen de San Pedro en más de un mes que deje el coche allí. Me decían que era de la batería, potencia del motor y mil historias que ninguna es cierta.
Maria Amoros
27. Junio, 2022.
La atención recibida ha sido excelente. Personal muy servicial y profesional.
Jose Manuel
16. Junio, 2022.
ORMA HOMESERVICES
7. Junio, 2022.
Referencia del automóvil en Marbella
jose antonio ortiz palomo
20. Mayo, 2022.
Francisco Martínez
19. Mayo, 2022.