Official Services Marbella and Estepona
More than 30 years of experience in the field
Automotive family business growing in Marbella since 1982. Thanks to our focus on
excellence in service and customer service, we are proud of currently having the trust of 9 car-brands and a team of more than 100 employees.
Have your vehicle home from the first day. From the first maintenance we drive together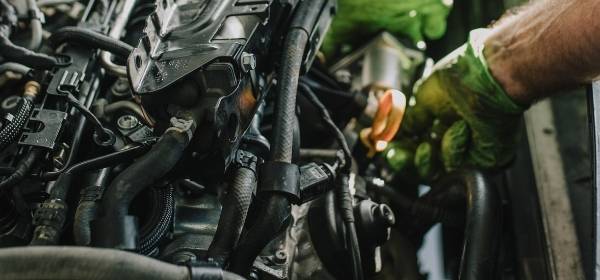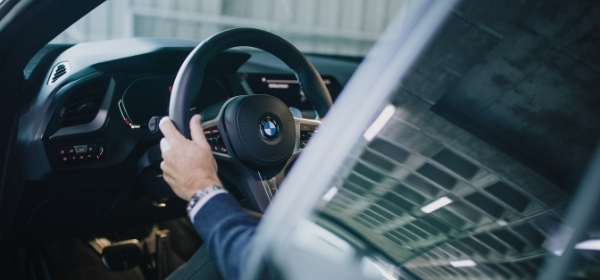 Your car in perfect condition. All official warranties at your disposal.
Your car in perfect condition. All official warranties at your disposal.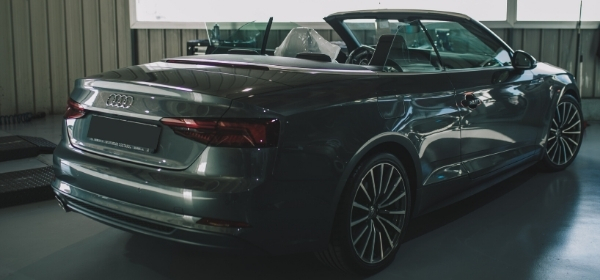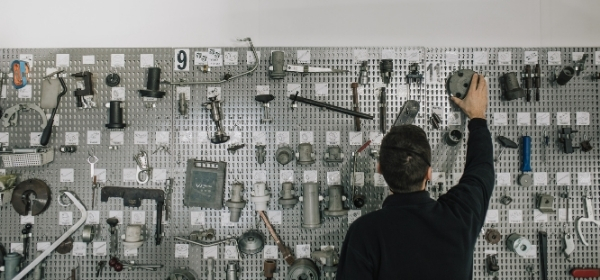 All the parts and accessories you need for your car.
Other services at your disposal
The best guarantee for your vehicle is to take it back to its original home.
Supercharger, compressor and turbocharger installation
Suspension / lowering and lift kits
Air conditioning installation and repair
Transmission and clutch repair and service

Comprehensive advice
Our Service Advisors will take care of your vehicle and will inform you about free campaigns and anything your car might need in advantage.

Fixed price
Packages specifically created for your vehicle, taking into account model, mileage and age.

Warranties
Official warranties, taking care of you down to the smallest detail. Peace of mind from the first km to the last.

Free Pre ITV
No surprises, because we know that your time and money are important. We will carry out an exhaustive inspection, making sure you will not have a single problem going through the MOT test.

Maintenance
Choosing Official Services means having professionals trained specifically for your car and the highest quality products and solutions.

Integral bodywork
The mechanics and bodywork of your car in the hands of the best experts. Original spare parts, authorized vehicle paints and the most qualified hands.
Looking for an approved used car?
Great exhibition of second-hand vehicles revised and guaranteed. With customized financing and
no down payment.
What our clients say about us
Taisto Suna
28. Noviembre, 2023.
Buen servicio, aclarar las cosas para el cliente. Dan una estimación del coste del defecto a reparar, Te lo recomiendo mucho.
Marja-Riitta Jaakkola
22. Noviembre, 2023.
Very friendly and professional service for us and the diagnostics of our MB especially from Mr Van Rooij who speaks exellent english.
Taisto Suna
16. Noviembre, 2023.
sí, fue un servicio amable y profesional, aunque todavía no sé español. Se indicó claramente cuánto tiempo duraría la inspección del vehículo y cuánto costaría. También el momento de investigar. Lo recomiendo calurosamente 👍
Maribel Pascual
13. Noviembre, 2023.
Muy buen servicio, siempre. Carlos y Ernesto muy amables, siempre me solucionan todos mis problemas. He pintado mi coche completo y me lo han dejado nuevo! Siempre recomiendo a mis conocidos este taller!
Vhilla
8. Noviembre, 2023.
Competentes, agradables, y eficaces
juan gonzalez
31. Octubre, 2023.
Reparación de paragolpes parte trasera, ha sido un trabajo muy bien terminado,un buen profesional,gracias
Maite Azcue
27. Octubre, 2023.
Reparación perfecta y trato impecable. Son estupendos!