Car Dealer and Official Services in Marbella and Estepona
More than 30 years of experience in the field
Automotive family business growing in Marbella since 1982. Thanks to our focus on
excellence in service and customer service, we are proud of currently having the trust of 9 car-brands and a team of more than 100 employees.
Have your vehicle home from the first day. From the first maintenance we drive together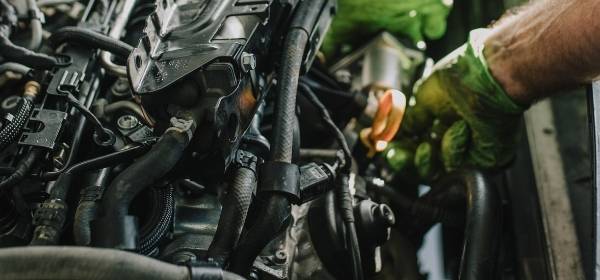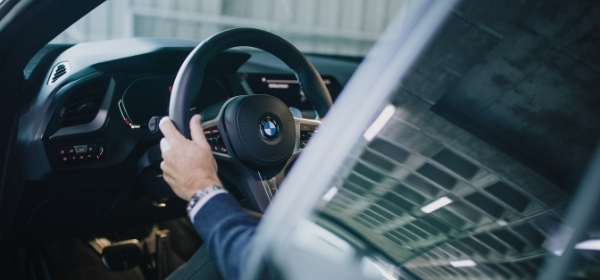 Your car in perfect condition. All official warranties at your disposal.
Your car in perfect condition. All official warranties at your disposal.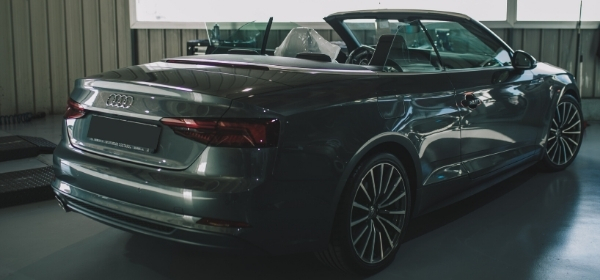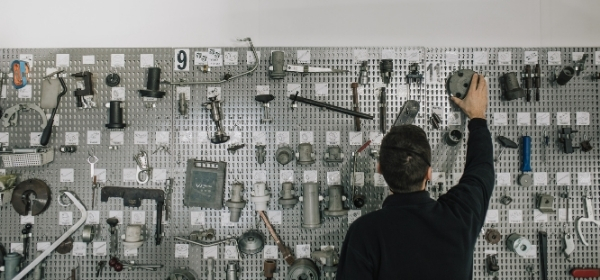 All the parts and accessories you need for your car.
Other services at your disposal
The best guarantee for your vehicle is to take it back to its original home.
Supercharger, compressor and turbocharger installation
Suspension / lowering and lift kits
Air conditioning installation and repair
Transmission and clutch repair and service

Comprehensive advice
Our Service Advisors will take care of your vehicle and will inform you about free campaigns and anything your car might need in advantage.

Fixed price
Packages specifically created for your vehicle, taking into account model, mileage and age.

Warranties
Official warranties, taking care of you down to the smallest detail. Peace of mind from the first km to the last.

Free Pre ITV
No surprises, because we know that your time and money are important. We will carry out an exhaustive inspection, making sure you will not have a single problem going through the MOT test.

Maintenance
Choosing Official Services means having professionals trained specifically for your car and the highest quality products and solutions.

Integral bodywork
The mechanics and bodywork of your car in the hands of the best experts. Original spare parts, authorized vehicle paints and the most qualified hands.
Looking for an approved used car?
Great exhibition of second-hand vehicles revised and guaranteed. With customized financing and
no down payment.
What our clients say about us
sonnia alonso
25. Octubre, 2022.
Profesionales y rápidos 🙂 Recomendadisimo
ivan manzano alvarez
22. Octubre, 2022.
Servicio de diez .
Ligita Zenverman
14. Octubre, 2022.
Es el primer coche que compro y el proceso ha sido inmejorable. Siempre han estado disponibles para todas mis dudas de novata. No ha pasado ni una semana desde que fui a ver el coche y ya lo tengo aparcado en la puerta de casa! Volvería a elegir Spoticar sin dudarlo. Gracias por todo!
Nicolas Carrascosa Pliego
30. Septiembre, 2022.
Un taller excelente y con el mejor trato y la profesionalidad con que te trata y tan a los coches un taller de los mejores del polígono de Marbella 👍👍
MKDVP
21. Septiembre, 2022.
Jacky Siera Saber
7. Septiembre, 2022.
Mi nombre es Felix , de La Linea , soy cliente de muchos años y para hacer las revisiones periódicas o cualquier tipo de arreglo en el vehiculo , hago 70 kms y me merece la pena. Porqué? Teniendo concesionario cerca de casa? Sencillo , primero y principal , el 1er trato que recibo con la persona que me atiende , Hicham , encantadora, servicial, muy buen asesor, y ya tan solo con eso , me hace confiar en este concesionario. Gracias
Eduardo Peña
3. Septiembre, 2022.
Buena comida, buen ambiente y personal muy acogedor y buen servicio
ignacio guerrero arias
5. Agosto, 2022.
Después de ir a otra casa Peugeot y siendo una urgencia no me cogiera en coche, vengo aquí y doy con Ernesto, la persona más profesional y empatía con la que he dado, y rápidamente me arregla el problema siendo viernes y sin cita. 200% recomendable tanto el taller como Ernesto, jefe de servicio. Gracias y ya tengo mi taller de confianza
Maria Ardila Evans
14. Julio, 2022.
Muy bueno y muy agradable