Official Services Marbella and Estepona
More than 30 years of experience in the field
Automotive family business growing in Marbella since 1982. Thanks to our focus on
excellence in service and customer service, we are proud of currently having the trust of 9 car-brands and a team of more than 100 employees.
Have your vehicle home from the first day. From the first maintenance we drive together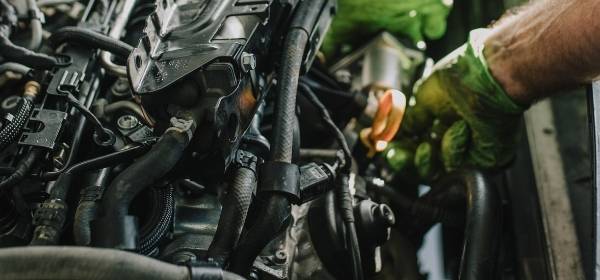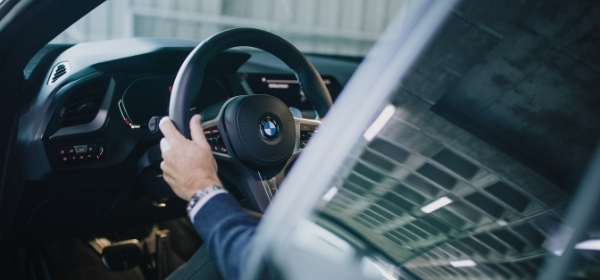 Your car in perfect condition. All official warranties at your disposal.
Your car in perfect condition. All official warranties at your disposal.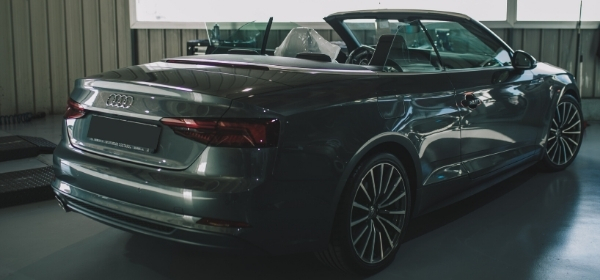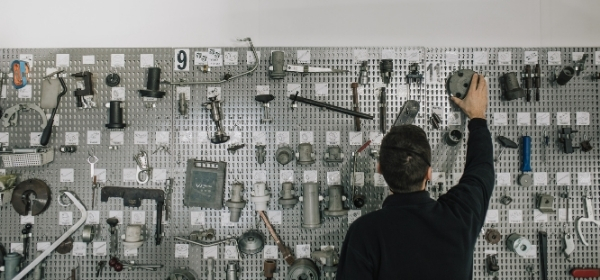 All the parts and accessories you need for your car.
Other services at your disposal
The best guarantee for your vehicle is to take it back to its original home.
Supercharger, compressor and turbocharger installation
Suspension / lowering and lift kits
Air conditioning installation and repair
Transmission and clutch repair and service

Comprehensive advice
Our Service Advisors will take care of your vehicle and will inform you about free campaigns and anything your car might need in advantage.

Fixed price
Packages specifically created for your vehicle, taking into account model, mileage and age.

Warranties
Official warranties, taking care of you down to the smallest detail. Peace of mind from the first km to the last.

Free Pre ITV
No surprises, because we know that your time and money are important. We will carry out an exhaustive inspection, making sure you will not have a single problem going through the MOT test.

Maintenance
Choosing Official Services means having professionals trained specifically for your car and the highest quality products and solutions.

Integral bodywork
The mechanics and bodywork of your car in the hands of the best experts. Original spare parts, authorized vehicle paints and the most qualified hands.
Looking for an approved used car?
Great exhibition of second-hand vehicles revised and guaranteed. With customized financing and
no down payment.
What our clients say about us
Esther Sonia
10. Septiembre, 2023.
María Escarlata
7. Septiembre, 2023.
José Gómez Roldán
3. Septiembre, 2023.
Teniendo en cuenta lo mal que funcionan los servicios postventa de forma generalizada, en guerrerocar siguen dando respuesta con premura reduciendo al máximo el tiempo de inmovilización de los vehículos. Lo recomiendo.
Juan Guerra
30. Agosto, 2023.
Yo llevo acudiendo desde 2007 y no puedo decir nada malo del servicio. Personalmente, con los años, el trato no ha variado y estoy igualmente satisfecho con el equipo de trabajo. Sigo yendo allí y confiando en ellos.
Fernando AC
30. Agosto, 2023.
El servicio es muy profesional, claro y competente. Soy taxista en Mijas y además de comprar mis vehículos también les confío su mantenimiento. Mi nivel de satisfacción es muy alto después de más de 12 años.
Juan Torres
30. Agosto, 2023.
Llevo 25 años de taxista y soy cliente de ellos antes de ser taxista. Son profesionales y muy cercanos. Siempre me han atendido muy bien y cuando he tenido alguna urgencia aún mejor. Lo recomiendo al 100% Enhorabuena por vuestro gran trabajo
Miguel Bandera Tamayo
30. Agosto, 2023.
Soy profesional del taxi durante 23 años y mi padre era antes y desde el principio de guerrero car somos clientes osea unos 30 años sin pisar ningún otro taller,nunca hemos tenido ningún problema siempre al sector del taxi nos solucionan las cosas rápidamente,todo el personal maravilloso,mecánicos,recambios,recepción,chapa,limpiadora,mantenimiento,oficinas etc etc.y lo que e dicho antes te dan solución rapidamente.
Miguel Adan
30. Agosto, 2023.
Soy taxista y llevo más de 20 años como cliente de guerrerocar y este es el cuarto taxi q compro y llevo .Son el taller más profesional que conozco y siempre me han atendido con rapidez y priorizando siempre mis necesidades en todo momento. Confío en ellos al 100%desde el jefe de taller Miguel, pasando por Ernesto, Hicham, y ahora con Pablo súper profesionales y encantadores, esa es mi experiencia