The best Mercedes-Benz services in GuerreroCar for your car: revisions, technical service, spare parts, maintenance.
Official Service Mercedes-Benz Marbella
If you have a Mercedes you already know the advantages of having your car always on point by an Official Service. At
GuerreroCar
we are proud to be the Official Mercedes Service in Marbella since 2008
Marbella
.
Mercedes-Benz Vehicle Repair Shop
The best guarantee for a Mercedes-Benz
Mercedes-Benz
is to take it back to the original manufacturer.
Suspension / lowering and lifting kits
Air conditioning installation and repair
Installation of superchargers, compressors and turbochargers
Electrical system service and repair
Transmission and clutch service and repair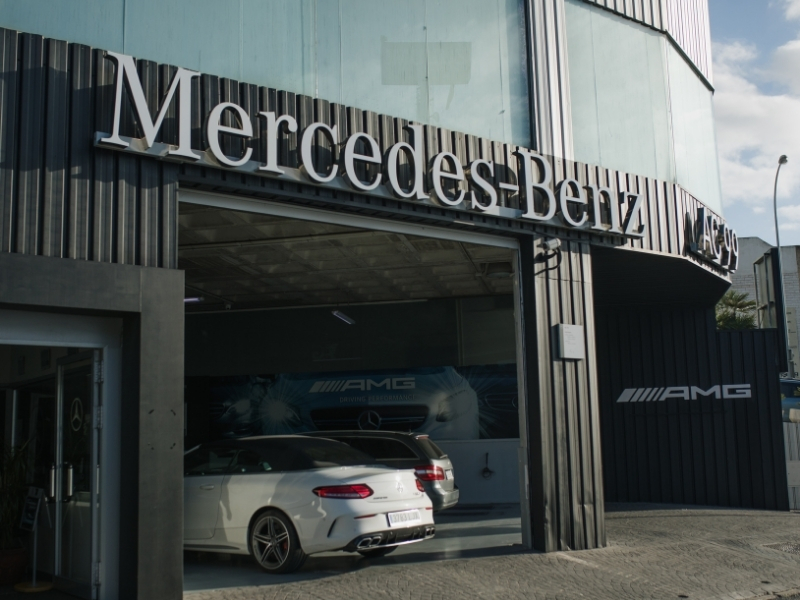 We have the MB contact maintenance service, because we want to make your life easier and maximize the performance and lifetime of your Mercedes.

Official maintenance
Your vehicle at home from the first day. From the first maintenance we drive together.

Warranty
Your car in perfect condition. All official warranties at your disposal.

Spare parts
All the parts and accessories you need for your car.

Comprehensive advice
Our Service Advisors will take care of your vehicle and will inform you about free campaigns and anything your car might need in advantage.

Fixed price
Packages specifically created for your vehicle, taking into account model, mileage and age.

Warranties
Official warranties, taking care of you down to the smallest detail. Peace of mind from the first km to the last.

Free Pre ITV
No surprises, because we know that your time and money are important. We will carry out an exhaustive inspection, making sure you will not have a single problem going through the MOT test.

Maintenance
Choosing Official Services means having professionals trained specifically for your car and the highest quality products and solutions.

Integral bodywork
The mechanics and bodywork of your car in the hands of the best experts. Original spare parts, authorized vehicle paints and the most qualified hands.
The spare parts we use come from the official distribution of the brand. In addition, as an accredited service, we can guarantee a two-year warranty on spare parts for private cars and vans. Why? Because we know what we work with, and we have trust in it, and in the strict quality controls the brand puts down each and every material.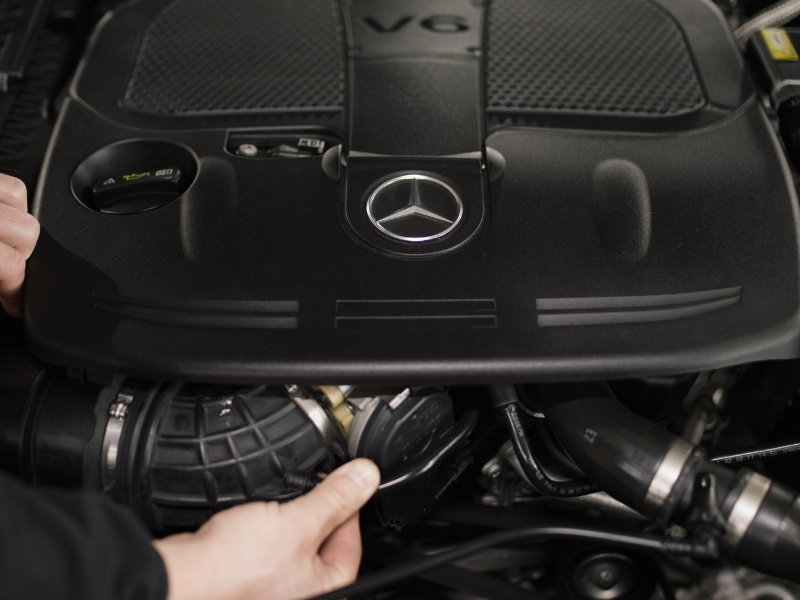 We also take care of maintaining the standard Mercedes-Benz Mobilo mobility warranty, giving you the certainty that you will arrive at your destination. Making sure your car has coverage for small adversities, accidents, vandalism or theft of parts, all over Europe.
Looking for an approved used car?
What our customers say about us
El trato personal (Hans y Macarena) es inmejorable. Muy buen servicio en general. Soy cliente de hace 20 años.
Alejandro Suárez Sánchez-Ocaña
Buen servicio y atención al cliente. Taller recomendado en Marbella
Hans y Pablo los mejores trabajadores !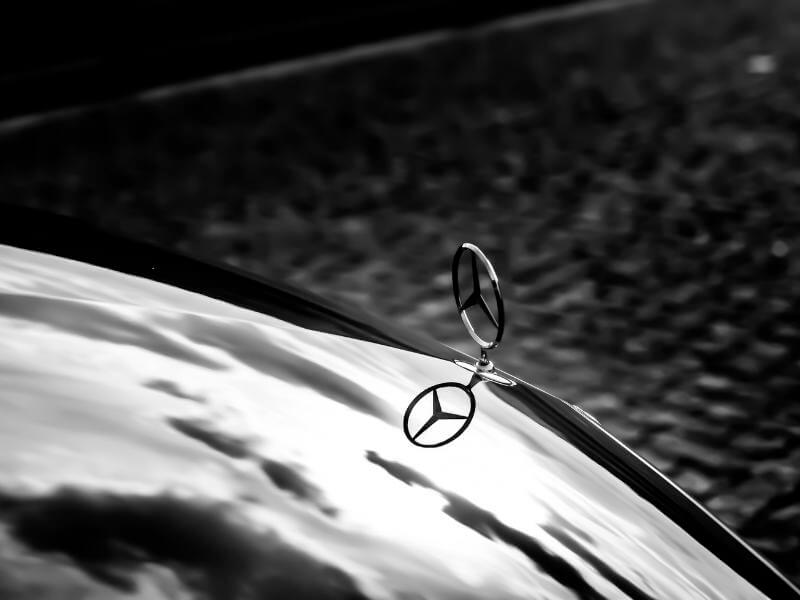 Tu taller Mercedes Benz cerca de ti
Si tienes un Mercedes no tenemos que convencerte de las ventajas de que tu coche sea tratado siempre en un Servicio Oficial. En GuerreroCar estamos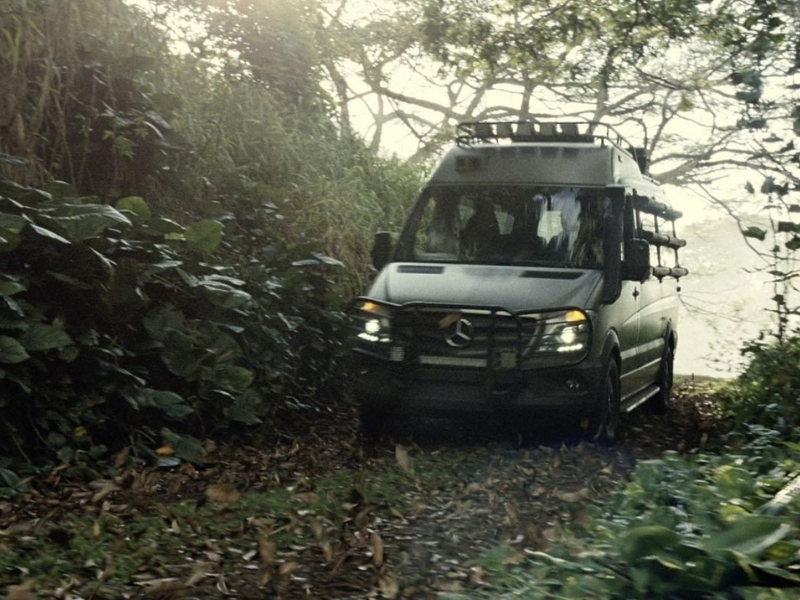 Hay ocasiones que los automóviles que aparecen en las películas o series de televisión consiguen tal fama que son tanto o más famosos que la misma película.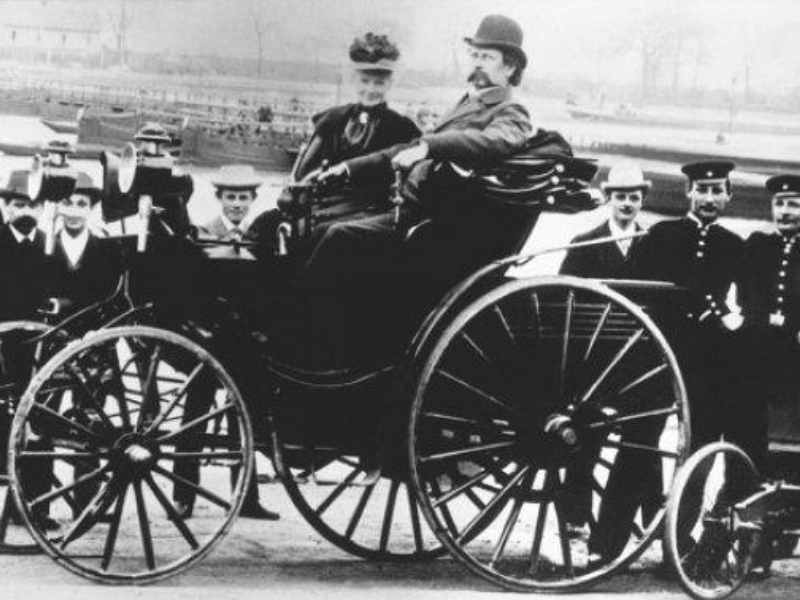 ¿Sabías que el creador le puso a la marca el nombre de su hija, por la que sentía devoción?