LARGE EXHIBITION OF PRE-OWNED USED COMMERCIAL VEHICLES
When considering the purchase of any vehicle, and perhaps even more so for the purchase of a commercial vehicle, we need to be clear about what our needs are and see what specific features are going to work best for us.

Tailor-made financing
Simple, adapted and advantageous solutions for the self-employed and companies.

Warranty GuerreroCar
Vehicles checked by a rigorous technical control.

Free maintenance
2500 km after your purchase, we offer you a free maintenance, we want to make sure that everything is perfect.
BENEFITS: Why WarriorCar?
At
GuerreroCar
our relationship does not end with the sale of your commercial vehicle. We are a mechanical and technical workshop, and Official Service of 9 brands, that's why we say that
We drive together
; our relationship has just begun and we want to give you the best service and your maximum satisfaction. For professionals and their commercial vehicles purchased in Grupo GuerreroCar we have a lifetime benefits plan:
Courtesy check 2500km after delivery
Financing of repairs up to 2000€ interest free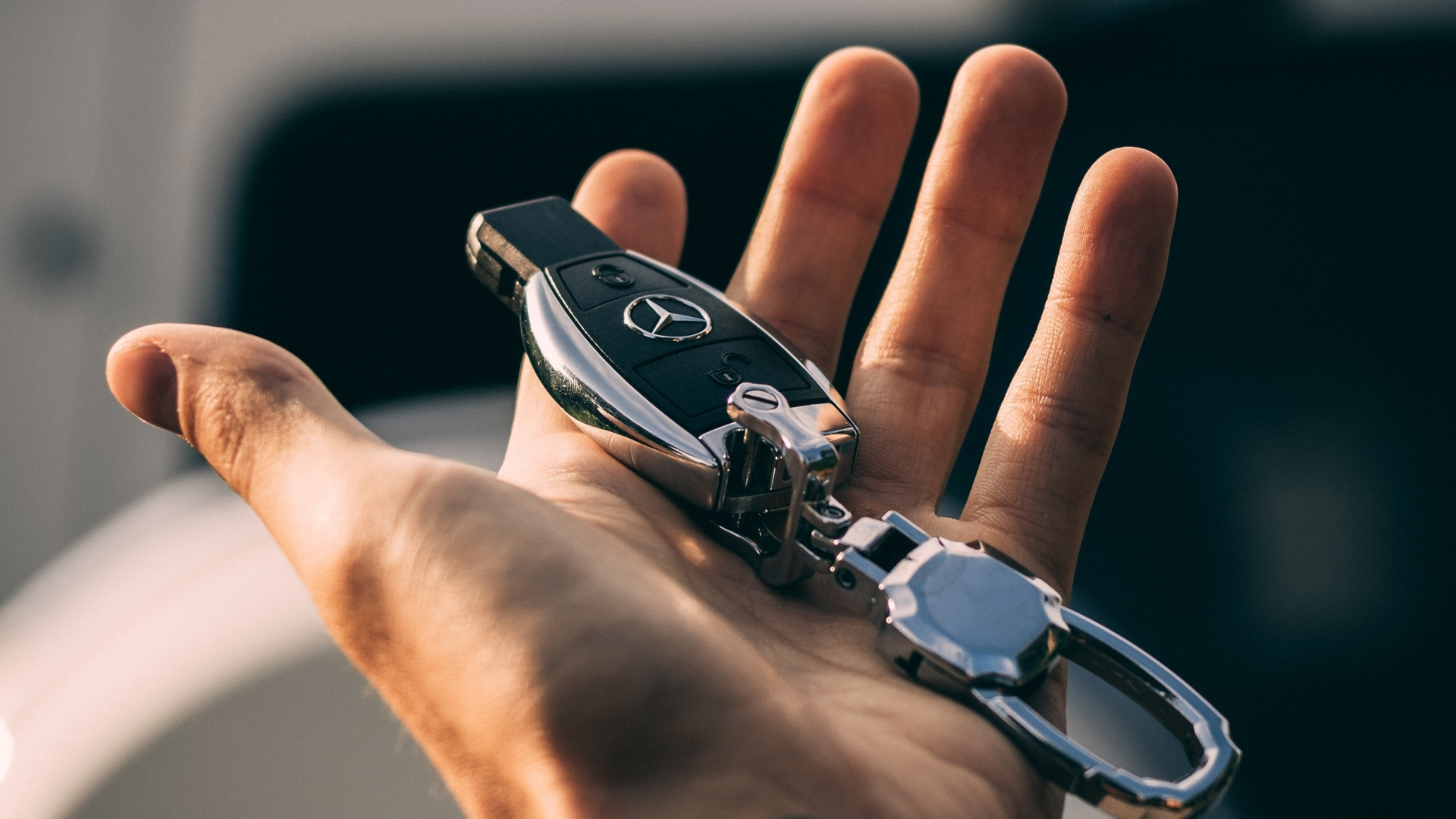 We want you to get the commercial vehicle that best suits your activity, with the best conditions and capable of offering you the best performance.
Our relationship doesn't end here
We are your Official Marbella Service
Contamos con servicios de taller para todas las marcas, siendo Servicio Oficial de Mercedes-Benz, BMW, MINI, Volkswagen, Audi, Seat, Skoda, Peugeot y Citroën. Tu vehículo siempre en buenas manos. We guarantee the product and we want you to stay with us, that you are happy with your purchase and that when you think about your car you think about
GuerreroCar.